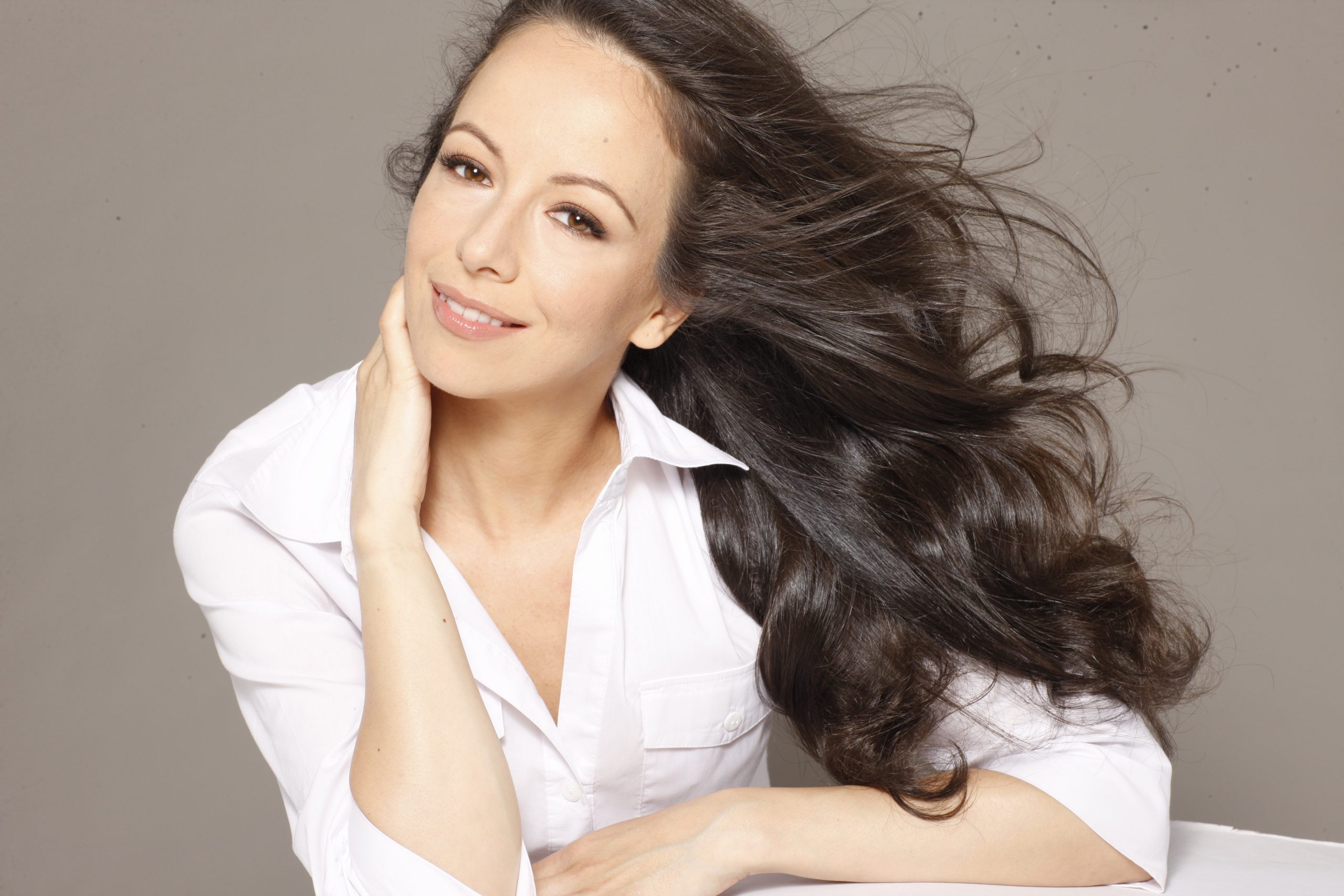 Ivana Ross is a licensed Marriage and Family Therapist in NY who has devoted her career to helping patients with a variety of life challenges: fears, anxiety, panic attacks, phobias, personality disorders, toxic relationships, depression, anger.
In her clinical practice, Ivana Ross has helped numerous patients tackle these very challenges and restore mental and emotional equilibrium. A licensed Marriage and Family Therapist, a clinical fellow of the American Association of Marriage and Family Therapy and certified hypnotist, Ivana's approach to therapy is eclectic and individualized, tailored to each patient's individual needs.
Due to confidentiality and busy life style of some of her patients, Ivana offers concierge – style care as well as traditional use of health insurance. All patients will have the opportunity to develop their personalized, long term, effective coping strategies.
Now you Can Get Direct Advice from Ivana Ross, LMFT!
Meet Ivana Ross, LMFT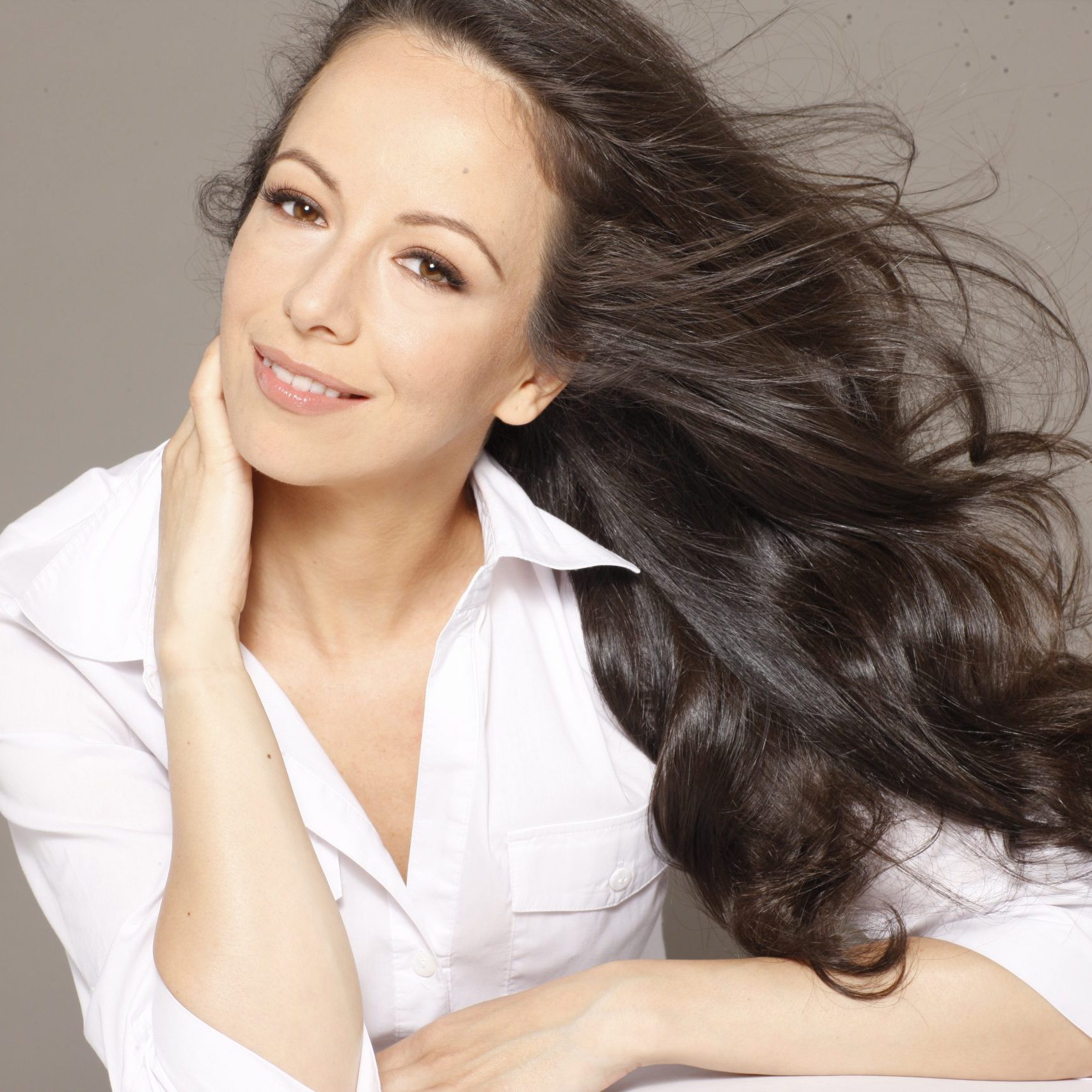 Anger Management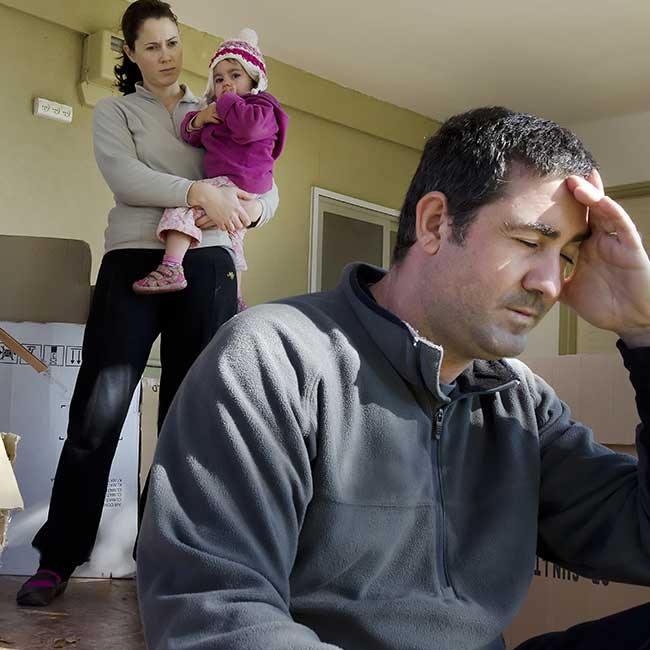 Family / Parenting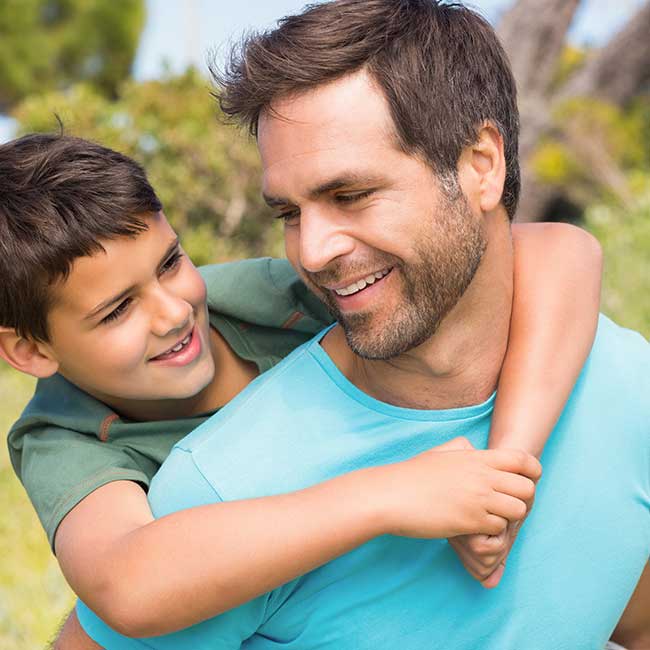 Substance Abuse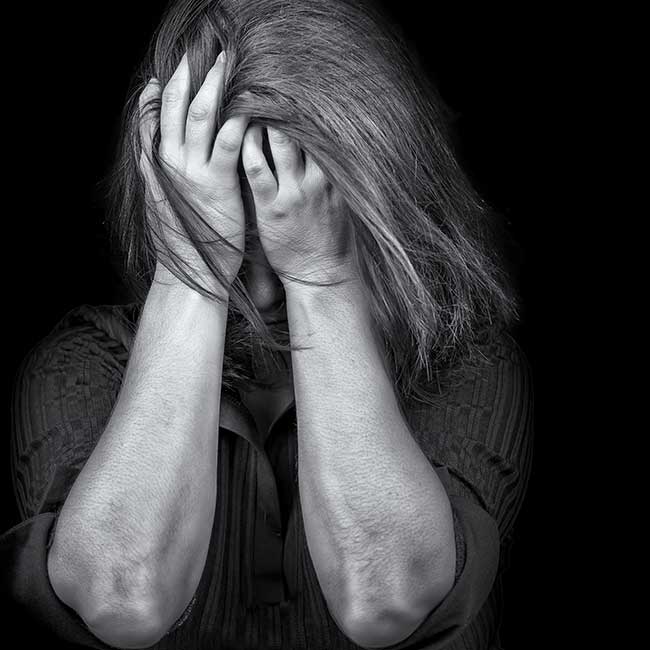 If you are struggling with depression, anger management issues, inability to date and find the right person?
Ivana Ross, LMFT is the right person to talk to!